now we are at the aniversary and i will be in
festival mode
becuase i live and breath
this
but it used to be so many other things.
this
happened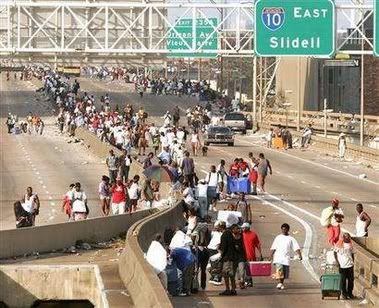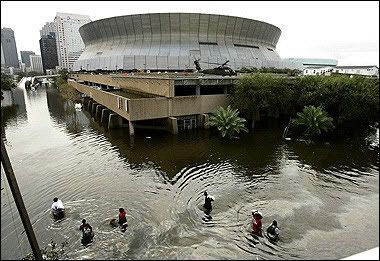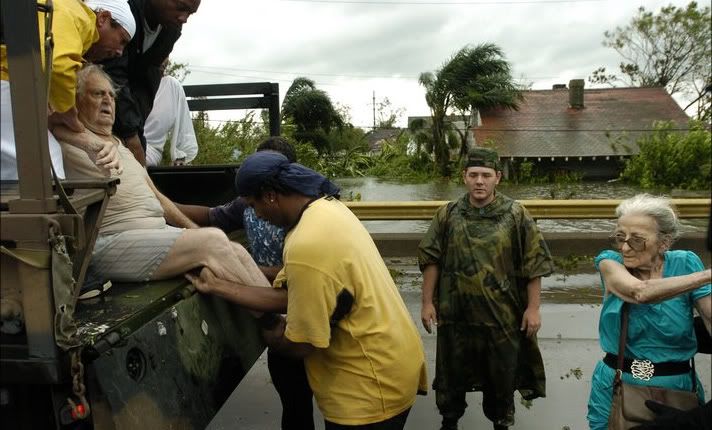 all this.
Hurricane Katrina Anniversary Ritual
August 29, 9:30 a.m.
Dougherty Arts Center
1100 Barton Springs Road; Austin TX
I am a New Orleanian evacuee temporarily relocated to Austin and I have an exhibition up at the Dougherty Arts Center. This exhibit includes a site-specific sculpture of the New Orleans levee system built with marble chips, rock salt, and Louisiana sugar. Woven into the sugar are the hand-written names of the city's victims of the storm. This sculpture is in the process of being deconstructed and beautifully sealed in glass jars.
Please join me on August 29th as I initiate a simple ceremony to commemorate this day. I will be reading aloud the names of the 1,900 victims, beginning at 9:30 a.m. when the first levee collapsed. I will also be giving away the jars filled with the contents of the levee sculpture. I believe in this way we can, in some small fashion, honor and ritualize what is one of the darkest and most profound days in our collective history.
my friend elizabeth is doing good, please see below. and please come.